Recently I had the pleasure of visiting Vanessa's property. Vanessa owns and breeds Welsh Mountain Ponies for show ring and pleasure.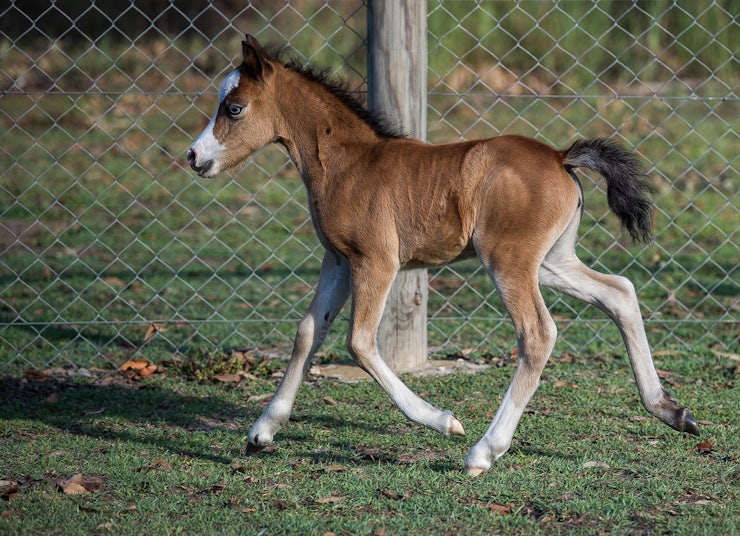 The newest edition a filly is extremely cute as foals are but has the most amazing blue eyes. She is also quite cheeky, trying to eat my camera chair!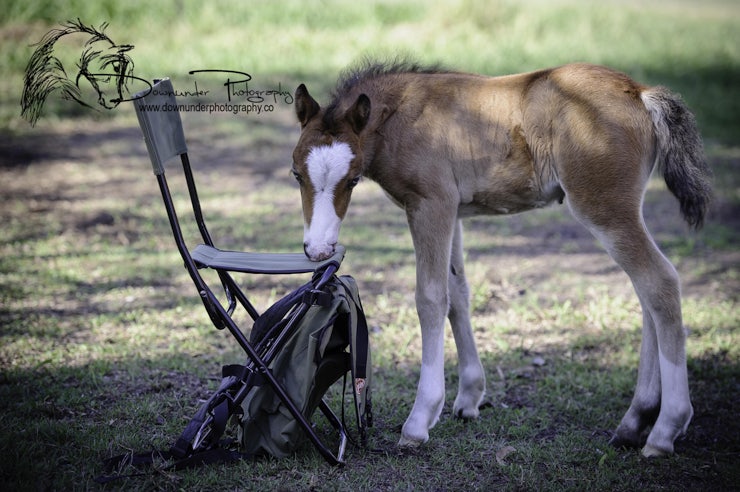 And you need to check out the legs and the movement!
Can't wait to go back in a few weeks and capture a few more images.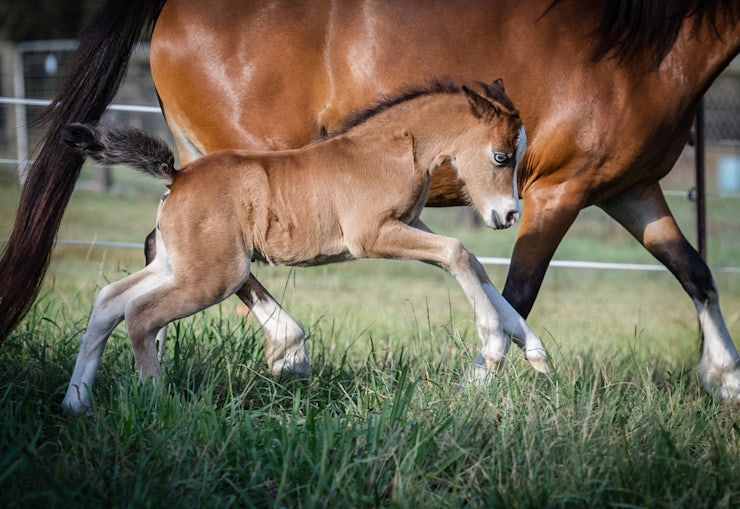 Thank you Vanessa for inviting me along.